Boston Globe
Top Places to Work
Eight-time winner
Current Job Opportunities
Visit our job listings page to see full descriptions for current openings.
Apply directly from the job posting!
Employment at Mystic Valley Elder Services means partnering with older adults and adults living with disabilities, and their caregivers and connecting them to the services they need to live the way they want. It means growing your commitment to dignity and wellbeing into tangible community change. It means making the world a better, more hospitable place for everyone.
Working at Mystic Valley Elder Services means being recognized in the hallway, being greeted by name by coworkers, supervisors, and members of the community, and being celebrated for your skill and dedication.
There are more than 300 dedicated staff members who make up the Mystic Valley Elder Services community. The workplace is professional, congenial, supportive, and nurturing. We support and promote policies that recognize a work/life balance for employees. Mystic Valley Elder Services Core Values related to employment include:
Recruiting, supporting, and retaining the best staff and volunteers

Embracing diversity and inclusion

Expecting individual responsibility within a team environment
At Mystic Valley Elder Services, we recognize the value of your time, and we show that recognition in tangible ways:
a paid-time-off schedule that acknowledges your home life;

rich medical and dental benefits;

camaraderie and professionalism;

employee celebrations and appreciation; and

flexible scheduling.
Our workforce and our benefits both reflect our commitment to a community in which everyone can find what they need to live the way they want.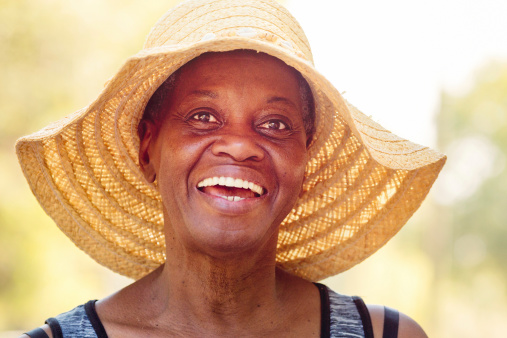 Employee Benefits:
Three weeks of vacation (to start)

Three weeks of sick time

30 hours of personal time

Eleven paid holidays

Health & dental insurance with significant employer contribution

Vision insurance

Life, Short- & Long-term disability insurance at no cost to employee

Flexible Spending Plan

Employee Assistance Plan

403B Retirement Savings Plan with employer contribution and no matching requirement

Educational reimbursement

Public Service Loan Forgiveness Program Qualifying Employer

Mileage reimbursement

Four-day work week option for many positions

Work two days remote

Employee referral bonuses

Free parking

Commitment to promoting from within

Career path advancement and skill development opportunities
Benefits are pro-rated for part-time employees.
If you are invited in for an interview, we will ask you to download this job application here, fill it out in advance, and bring it with you to your appointment.
Hiring Statement
Mystic Valley Elder Services values full inclusion of all members of the community. We are committed to fostering a healthy, welcoming, and diverse workplace that embraces and is accessible to people of all races, genders and gender expressions, religions, ethnicities, languages, cultures, sexual orientations, disabilities, and ages; veterans; and individuals of diverse experiences and education levels.
Join us in our mission!
Subscribe to our e-newsletter The Beacon to stay up-to-date on MVES programs and opportunities.