Ready to chat?
Call or email us today for more information. We'll build a plan that works for you.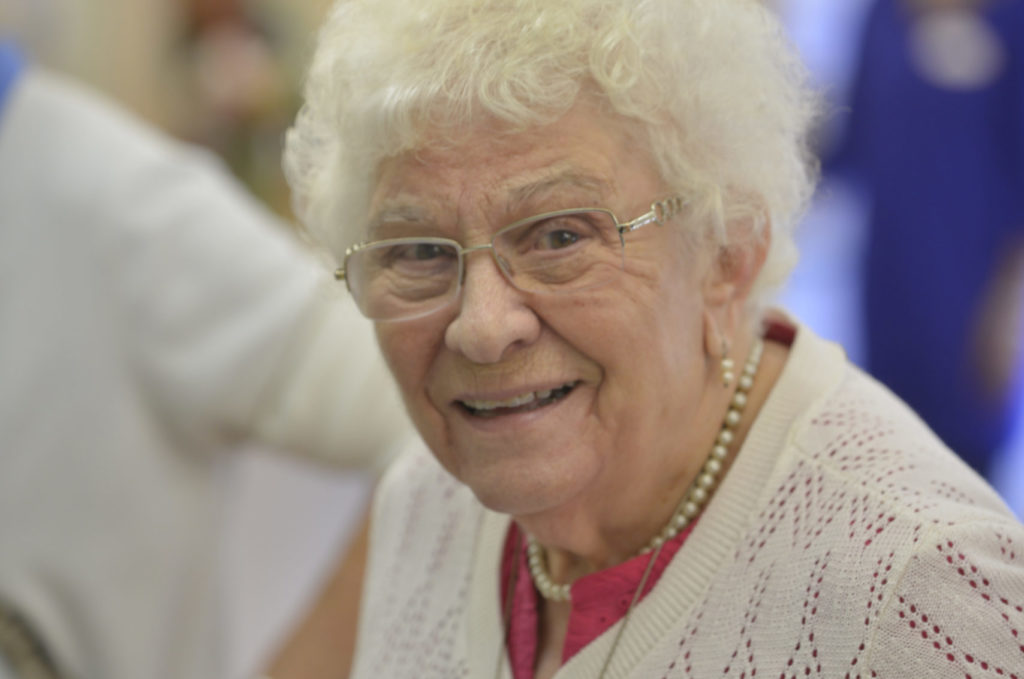 Senior Care Options
Senior Care Options (SCO) is a comprehensive health plan that covers all of the services normally paid for through Medicare and MassHealth. SCO combines health services with social support services by coordinating care and in-home support services through a collaborative Care Team model which includes elders, their family and caregivers, PCPs, Specialists, Nurses, Behavioral Health providers, and Services Coordinators. SCO offers an important advantage for eligible members over traditional fee-for-service care and there are no copays for enrolled members. Geriatric Support Services Coordinators (GSSCs) at Mystic Valley Elder Services work with all six SCO plans to provide assessment and coordination of in home services.
Senior Care Options Plans in the MVES area:
Commonwealth Care Alliance
Tufts Health Plan
Senior Whole Health
United Health Care
Fallon Navicare
BMC HealthNet Plan
SCO Eligibility:
Masshealth Standard
Age 65+
One Care
One Care is a comprehensive health insurance plan that covers all MassHealth and Medicare benefits along with a wide range of in-home and community support services for disabled adults. Long Term Support Services Coordinators (LTSC) at Mystic Valley Elder Services work with both of the One Care plans as members of the person-centered care teams. LTSCs provide service coordination for One Care members in need of in home supports and additionally assist with community resources and referrals.
One Care Plans in the MVES area:
Commonwealth Care Alliance
Tufts Health Unify
One Care Eligibility:
Medicare and Masshealth Standard or Commonhealth
Age 21-64
LTSS Community Partners Program
Long-term Services and Support (LTSS) Community Partners are community-based entities that work collaboratively with Accountable Care Organizations (ACOs) and Primary Care teams to provide care management and coordination for Masshealth ACO members with complex LTSS needs. Our LTSS Care Coordinators assist adults with physical, developmental, and brain injury related disabilities in accessing services and community resources.
ACO plans in the Mystic Valley Elder Services area:
Atrius Health in Partnership with Tufts Health Public Plans
Beth Isreal Deaconess Care Organization in partnership with Tufts Health Public Plans
Boston Accountable Care Organization in Partnership with BMC HealthNet Plan
Boston Medical Center HealthNet Plan MCO
Cambridge Health Alliance in Partnership with Tufts Health Public Plans
Community Care Cooperative (C3)
Lahey Clinical Performance Network
Partners Care Connect
Steward Medicaid Care Network
Tufts Health Public Plans MCO
Wellforce in Partnership with Fallon Heath
LTSS CP Eligibility:
Enrolled in a Masshealth ACO plan
Age 18-64
Join us in our mission!
Subscribe to our e-newsletter The Beacon to stay up-to-date on MVES programs and opportunities.