Ready to chat?
Call or email us today for more information. We'll build a plan that works for you.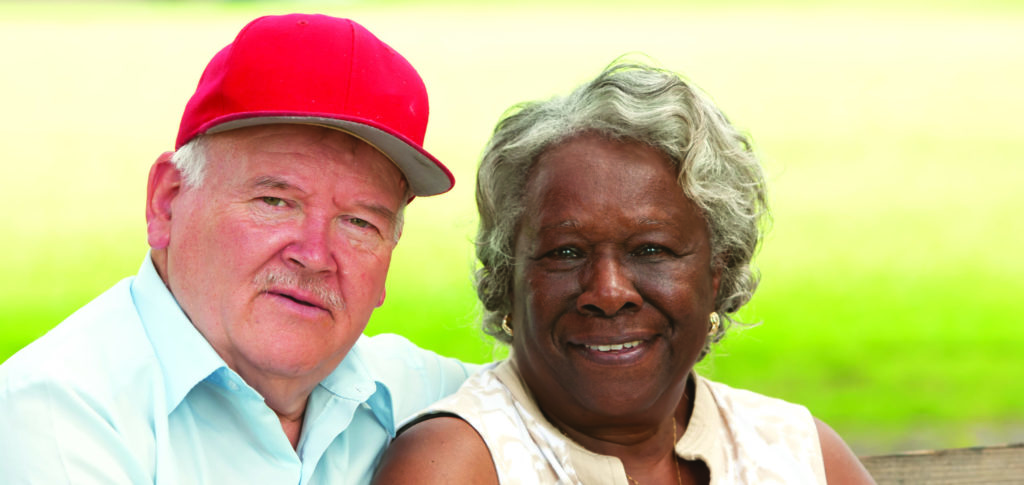 Transportation can be a big challenge for older adults and adults living with disabilities who want to maintain a heathy, active life. Our transportation experts are here to help you craft a transportation plan to fit your needs. We can make sure you get to your appointments and remain connected to your friends and community.
We'll work with you to develop a transportation strategy that may include services such as The MBTA's RIDE service, your local council on aging, private transit, and our innovative TRIP Metro North program. 
Let's get going!
Give us a call at 781-324-7705 to get started.
TRIP Metro North

TRIP Metro North is a free, passenger-controlled transportation program open to older adults and adults living with disabilities in the communities of Chelsea, Everett, Malden, Medford, Melrose, North Reading, Reading, Revere, Stoneham, Wakefield, and Winthrop.
People use TRIP for medical appointments, shopping, banking, personal errands, visiting family or friends, dining, other social activities, worship & religious activities, and volunteer work. Most of those who use the program they live alone and all say the TRIP program makes them feel more socially connected and more independent.
TRIP helps you make arrangements with friends, neighbors, and others interested in committing a little bit of their time to give you a lift. You'll arrange your own ride schedule, and we'll send you a monthly check to reimburse your driver.
Here's what people have to say about TRIP:
• TRIP has allowed me to become more connected with my family and friends and to feel more independent.
• With TRIP, I can go wherever I want, whenever I want.
• TRIP enables me to do things and see different people that because of my current situation I would not be able to do at all.
• With TRIP, I do not feel isolated. I can be more spontaneous because it's up to me.
If you are 60 years or over, or an adult living with a disability, don't drive, and can't use or access public transportation, TRIP may be for you.
To apply, call our TRIP Metro North Specialist at 781-324-7705, ext. 346.
Join us in our mission!
Subscribe to our e-newsletter The Beacon to stay up-to-date on MVES programs and opportunities.