Ready to chat?
Call or email us today for more information. We'll build a plan that works for you.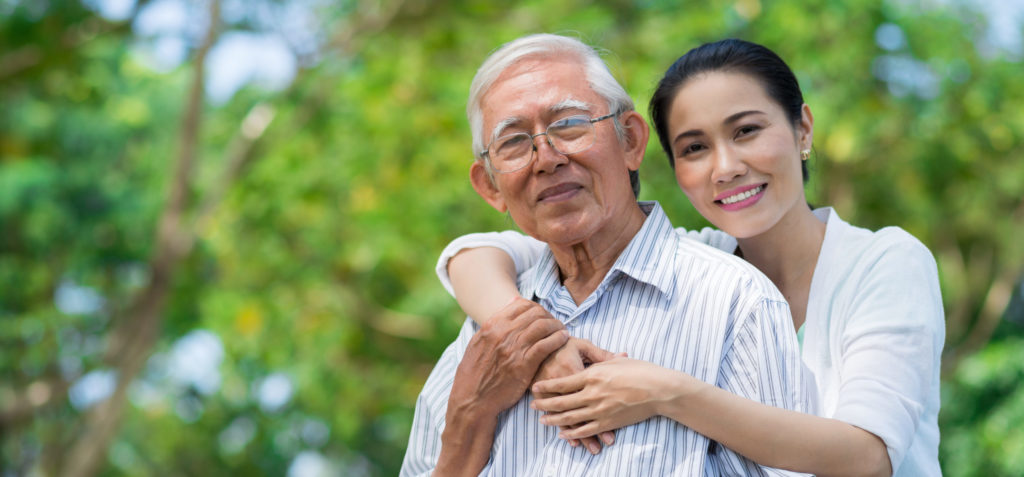 Do you feel safe in your home? Has anyone withheld food or care, hurt or touched you inappropriately, or threatened to move you to a nursing home? Has someone taken control of your money without your permission? Are you left alone for long periods without support?
If you're experiencing abuse, intimidation, or neglect—or if you suspect that an older adult in your life is a victim of abuse or neglect (including self-neglect)—please call the state's Elder Abuse Hotline at 1-800-922-2275 or fill out this online form. Your identity will be kept confidential.
Mandatory Reporters
Certain people have legal requirement to report suspected elder abuse. They include physicians, nurses, medical interns, dentists, health aides, occupational and physical therapists, social workers, psychologists and counselors, case managers, firefighters, police and probation officers, emergency medical technicians, coroners, and managers of assisted living residences.
To make a verbal report please fill out the file below or call the Elder Abuse Hotline at 1-800-922-2275.
Join us in our mission!
Subscribe to our e-newsletter The Beacon to stay up-to-date on MVES programs and opportunities.