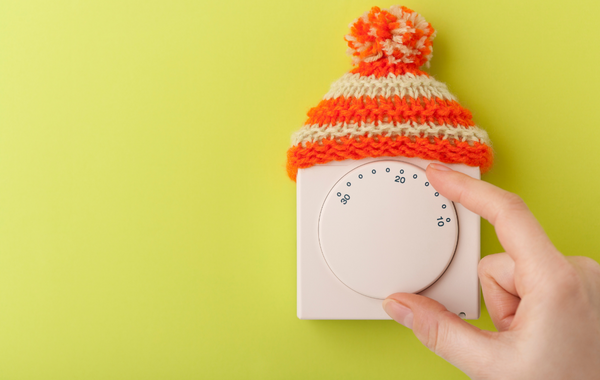 You've probably heard that energy costs are rising this year, but you may not know that help is available. Massachusetts residents will see electricity prices up by 64% and gas increased by nearly 60%. That spike will make utility bills difficult to pay for many residents.
There are resources available, but many households don't know the best way to get help – or they believe they won't qualify. You might be surprised to learn that opportunities like the state's Low Income Home Energy Assistance Program (LIHEAP) are open to many residents. The program's funding was doubled by Congress, and it helps people with low, moderate and fixed incomes.
LIHEAP eligibility is based on household size and the gross annual income of every household member who is age 18 or older. The household's income cannot exceed 60% of estimated State Median Income. For 2023, that number is set at $55,461 for a family of two and $81,561 for a family of four.
One of the best things about LIHEAP is that it covers virtually every type of home heating, including, but not limited to: It is open to both homeowners and renters, including households where the cost of heating is included in your rent and not subsidized.
You can easily apply online at www.mass.gov/how-to/apply-for-home-heating-and-energy-assistance, but local agencies can also help with the application process and answer any questions you may have. Please see the info below to find the agency for your town or city. If you're a Mystic Valley Elder Services consumer, you can contact us if you need more information.
We encourage all residents to help spread the word about LIHEAP. This can be as simple as sharing a LIHEAP post you see on social media or mentioning it to a neighbor. Utility bills will be especially challenging this season, but no one should be left out in the cold.
How To Seek Heating Help
Apply online at www.mass.gov/how-to/apply-for-home-heating-and-energy-assistance or contact the agency below that works with your community.
Action for Boston Community Development (ABCD): Everett, Malden, Medford, Melrose, Stoneham, Wakefield
781-322-6284, www.bostonabcd.org/energy
Community Action Program Intercity, Inc. (CAPIC): Chelsea, Revere and Winthrop
617-884-6130, www.capicinc.org
Greater Lawrence Community Action Council (GLCAC): North Reading and Reading
978-681-4950, www.glcac.org