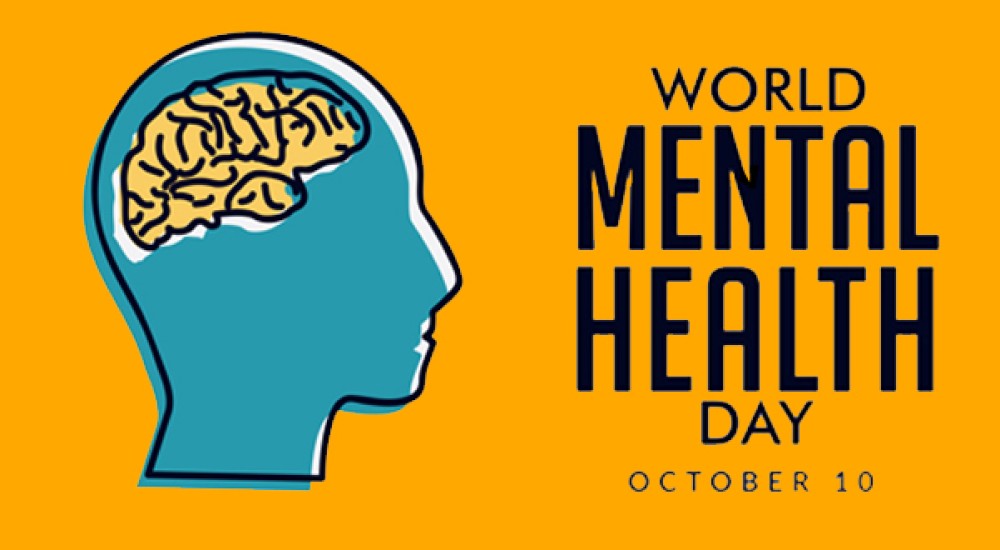 While most have good mental health, many older adults are at risk of developing mental health conditions, such as depression, which is the most common ailment in this age group, as well as anxiety, grief and substance abuse. October 10 is World Mental Heath Day, a time to spread awareness and advocacy against this social stigma.
Carol, a Mystic Valley Elder Services (MVES) consumer, suffered from an acute attack of depression that put her in bed for three weeks. Concerned about her onset of depression, Carol approached MVES who then enrolled her into the Mobile Mental Health program, which clinical caseworkers provide outreach to older adults experiencing mental health conditions that impact their functioning and ability to meet life's daily challenges.
Since Carol has been enrolled in the program, her bouts of depression have declined. Carol really likes that her counselor comes to her home once a week. "It is much better now that my counselor comes to me. I rely on a cane now and cannot walk long distances so it works out great. I don't have to travel as much and feel more relaxed in the setting of my own home," said Carol.
Carol thinks the world of MVES and all that they have done for her.  The program helps people know they are not alone. "I feel I can open up more when talking with people." She feels the program has helped her get back to doing things she always enjoyed,  such as seeing family and friends, writing and appreciating art.
"If it was not for the Mobile Mental Health program setting me up with the needed resources, I don't know where I would be today," said Carol.
Unfortunately, mental health problems are under-identified by health-care professionals and older people themselves, and the stigma surrounding these conditions makes people reluctant to seek help.
The Mobile Mental Health program's home-based assistance ensures that older adults can continue to live safely, and with dignity, at home for as long as possible.